Friendly, professional team — Customer satisfaction is paramount
Get in touch
At Lomax Interiors, we believe that communication is key to providing exceptional service. That's why we make it easy for you to get in touch with us. Whether you have a question about our products, need help with a project, or want to provide feedback, we're here to help.
You can reach out to us via email, phone, or our online contact form. We aim to respond quickly and efficiently. So, don't hesitate to contact us – we're always happy to hear from you!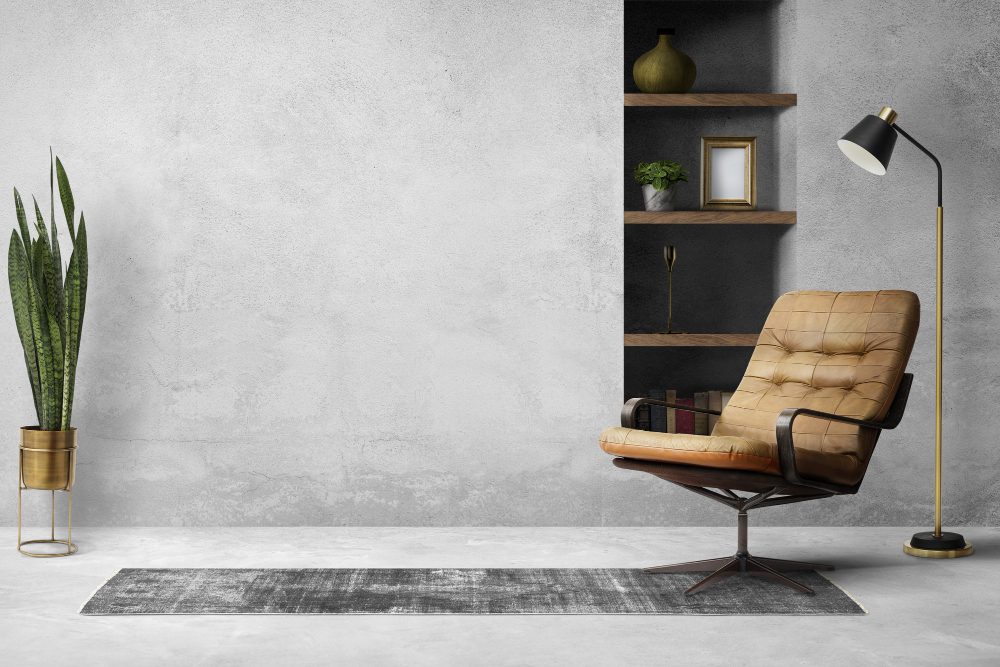 Address
Westcroft Industrial Estate, Manchester Old Road, Middleton, Manchester,
M24 4GJ
Email
info@lomaxinteriors.com
Hey! We are looking to
start a project with you!
We like talking to people and every new dream project begins
with a conversation.
Want to talk on the phone?
Call Us on: 0161 643 4054