Proud to be a family run business — with over 25 years' experience.
Tailor-made design
Lomax Interiors are proud to be a family run business with a strong commitment to in-house design and craftsmanship. With over 25 years' experience in creating hand-made bespoke furniture for homes and businesses, we've built our reputation on collaborating closely with our clients and providing a friendly, professional service.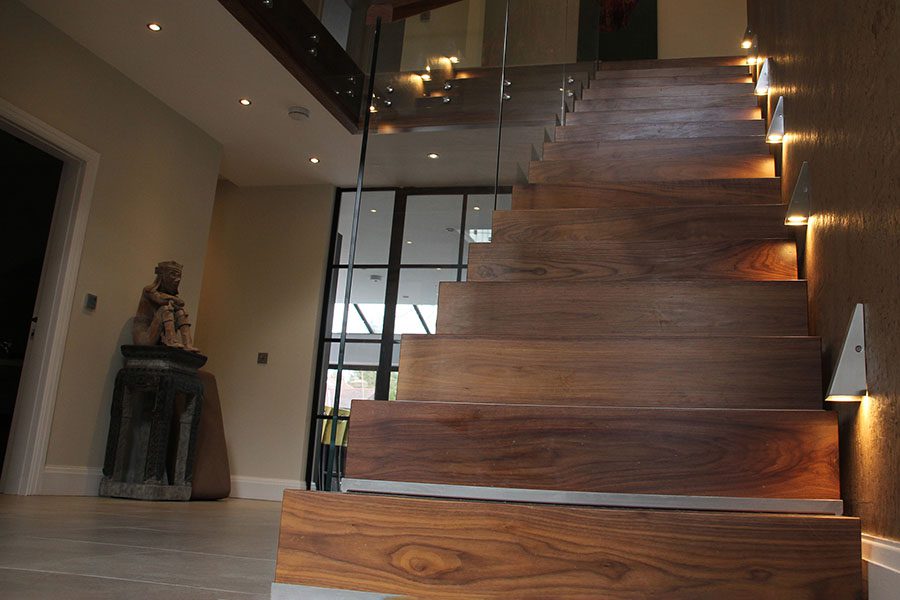 Design
We are renowned for our ability to bring both domestic and commercial plans to life and we believe that designing and manufacturing everything in our own workshops allows us to deliver the quality you expect from your tailor-made design.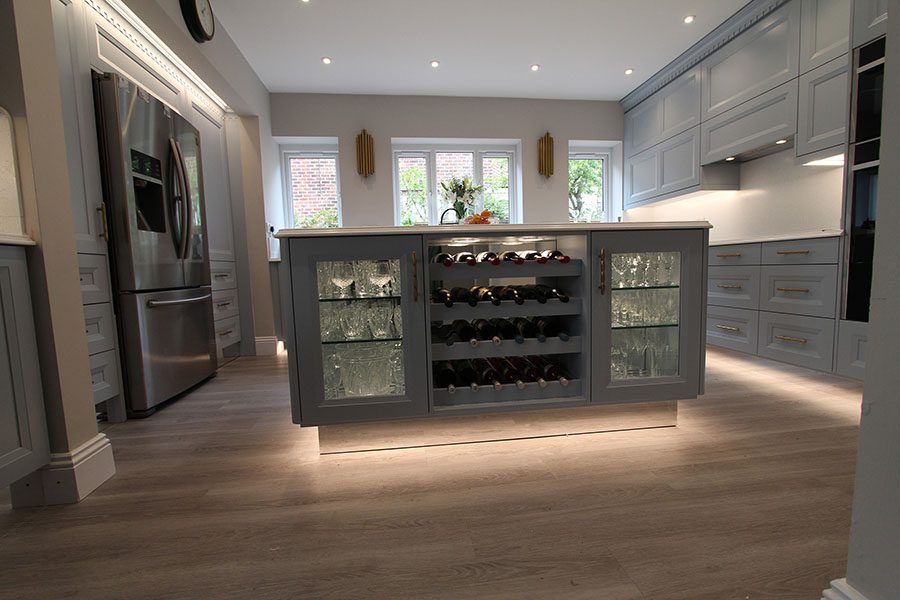 Craftsmanship
Our bespoke furniture makers and designers understand that our customers sometimes have clear ideas about what they expect from their interiors, and sometimes need a little guidance.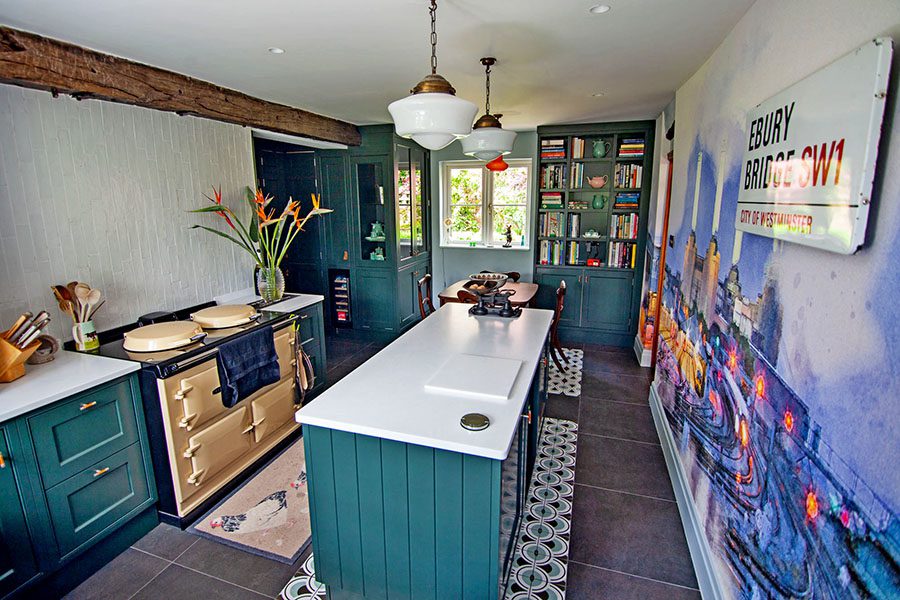 Collaboration
However you envisage your space, we aim to take your lifestyle into account and create a solution that's all your own. After all, that's what makes a bespoke creation stand-out.
Location
Areas Served
Manchester, Prestwich, Middleton, Ashton-under-Lyne, Oldham, Bury, Glossop, Delph, Rochdale, Urmston, 100miles from Manchester, Altrincham, Bolton, Wilmslow, Bowden, Warrington, Rossendale
We can be found at
Lomax Interiors,
Westcroft Industrial Estate,
Manchester Old Road,
Middleton,
Manchester,
M24 4GJ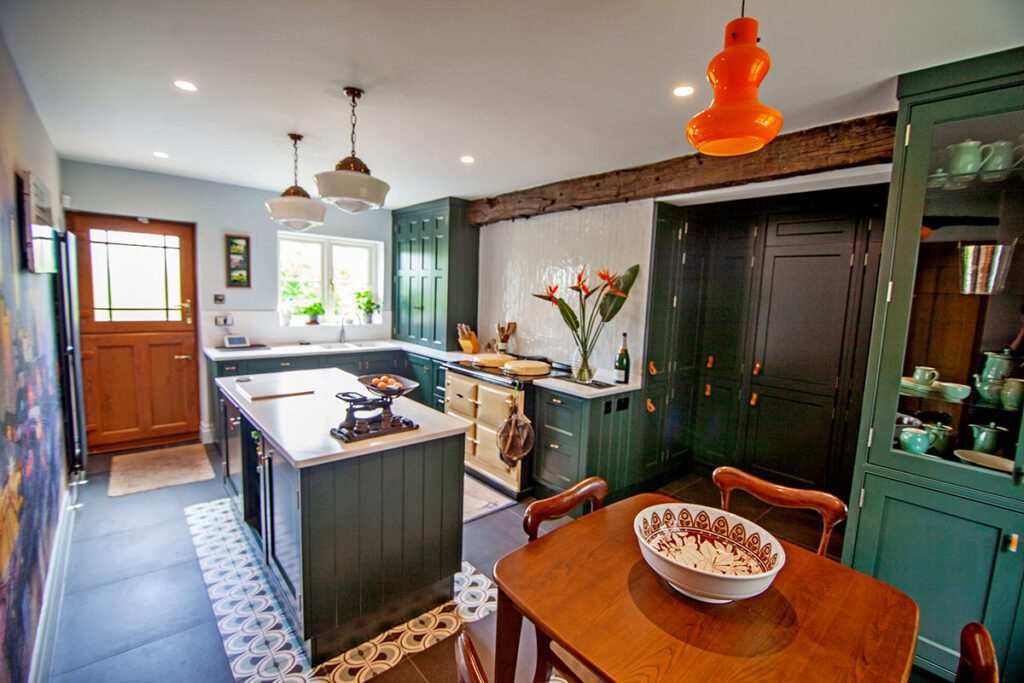 Lomax Interiors are a friendly — professional team of design and build specialists
Everything we make is made to the highest of standards
Lomax Interiors are a friendly, professional team of design and build specialists, creating unique fitted and freestanding furniture, kitchens and bespoke interior solutions. Lomax listen to your requirements and develop your ideas into reality. In fact, customer satisfaction is of paramount importance for us, and the reason that we're still trading 32 years on.
Lomax can make anything and pride themselves on no limitations when it comes to making a home that 'works'. Everything we make is made to the highest of standards and is always something we would be proud to have in our own home.
We love to meet and work with people who are open to new ideas and willing to look outside the box for inspiration. The best results historically have arisen because Lomax Interiors' clients place so much trust in the team to provide a 'wow' solution that is imaginative, beautiful and entirely unique to them.
Whether you require a home office, living room remodel, bathroom solution or entire kitchen renovation, Lomax creates each space and client with total individuality in terms of design and fit. Lomax has and continues to be the leaders in their industry for quality but they are also driven by their established reputation for creating a fantastic build environment that is clean, polite and hassle-free.
Why not get
in touch?
We like talking to people and every new dream project begins
with a conversation.
Want to talk on the phone?
Call us on: 0161 643 4054